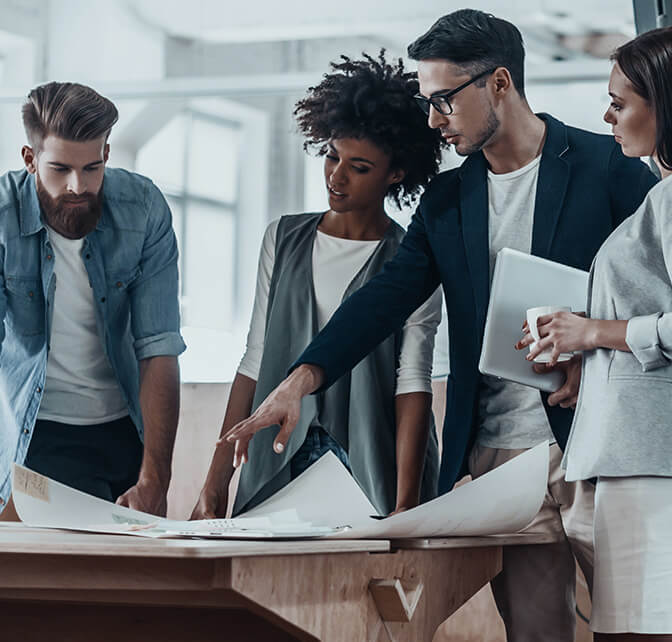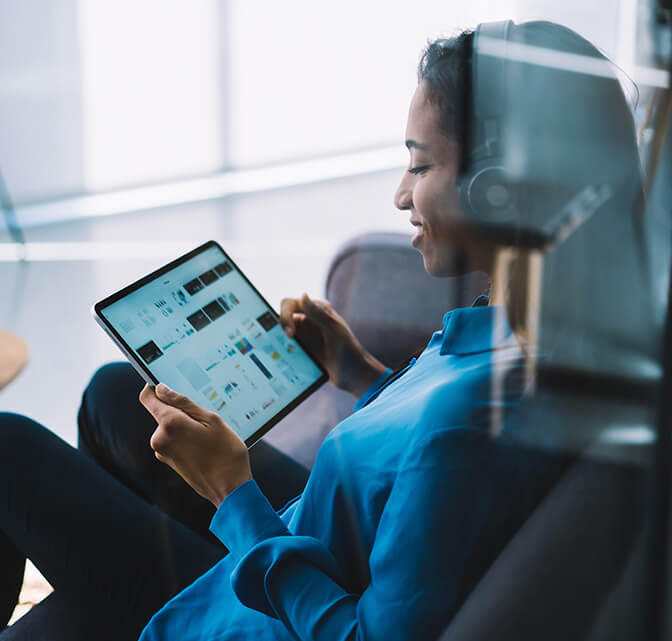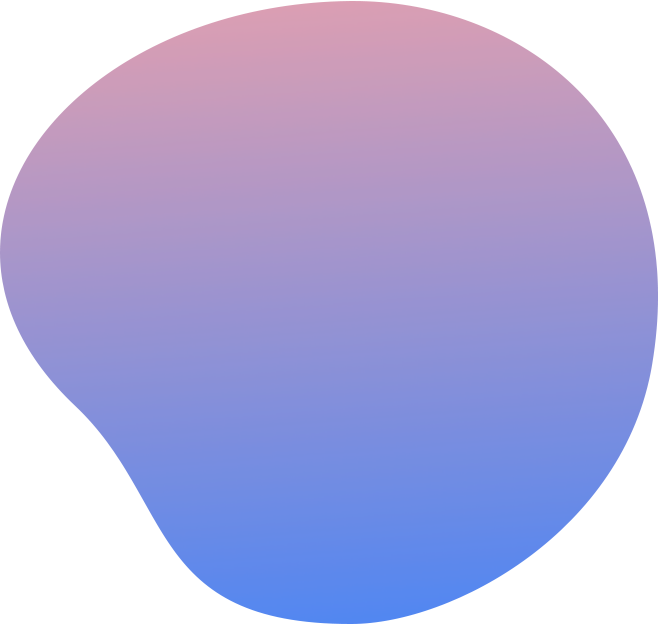 Trusted SEO Agency In Brisbane
Work with Paul Napper and outsmart your competitors to the top of Google with an SEO strategy (without the BS).
Provide Awesome Service
With Our Tools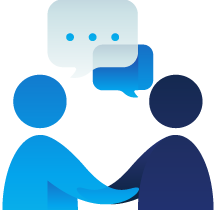 SEO Consultancy
Our team of experts are on hand to answer any queries you have, provide clear explanations and descriptions of all work that needs to be done and be instrumental in ensuring that your SEO performance improves.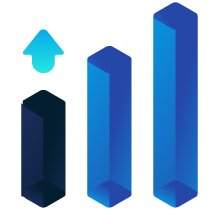 Competitor Analysis
The magic of conducting an SEO competitive analysis is research driven. This data spying helps clients make informed decisions on how their competitors rank, earn traffic, build links, and increase conversions… and how to crush them.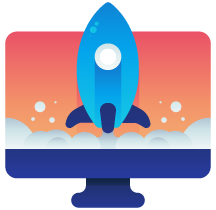 Social Media Marketing
We understand that SEO is only a part of your overall marketing strategy and runs alongside paid advertising channels on social.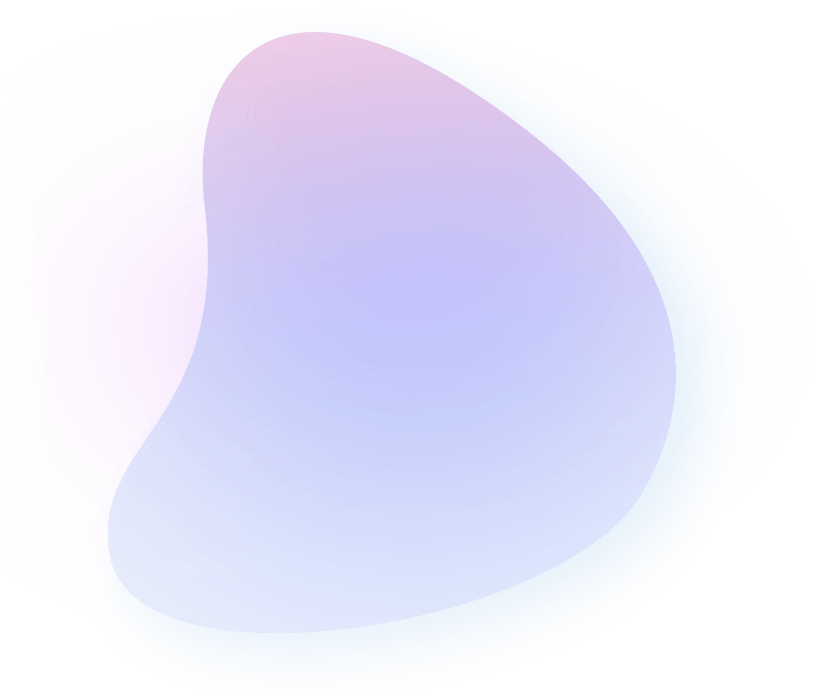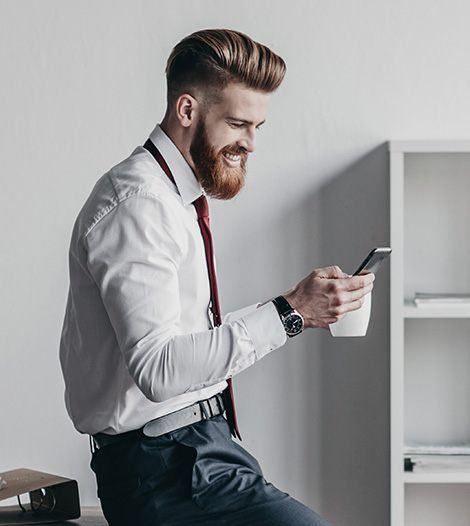 SEO Implementation Guidance
We're with you every step of the way.

SEO planning and strategy are critical to a successful SEO campaign. Once the client approves the SEO strategy, our SEO team members implement the system, enabling all parties involved to understand what we're working towards.

Outstanding Digital Experience
Experience where it counts.

SEO Strategies That Works
Our SEO experts have years of experience with dozens of brands like yours and work to determine the best organic SEO strategy for startups and growing businesses.

SEO-Optimized Content Targeting Meaningful Keywords
Every long-form article is written by subject-matter experts and optimised with AI-powered SEO tools that target semantic keywords and help grow your topical authority.

Genuine Backlinks from High-Authority Sites
Through our proven link-building partner, you get access to do-follow backlinks from 60+ DA/DR, trusted industry sites. No spam or crappy blog comments here.

Quickly Hit the Scale Required to Compete for Top SERPs
Our processes and backlog of writers allow us to assist you in reaching the scale you require to outcompete competitors in months rather than years.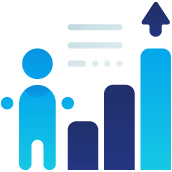 Search Engine
Optimization
Medium to enterprise business, we can help.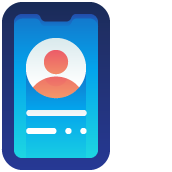 Social Media
Strategy
We'll help you get your social humming.
Real Time and Data
Need advanced analytics and real time data. Speak with us on how we can help.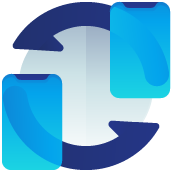 Reporting & Analysis
We provide monthly reports on time. Chat to us if you need custom reports.
See how some top brands rely on Paul to deliver their digital growth at optimal speed and scalability. 


The proof is in the pudding. So, check out some of our Search Engine Optimisation success case studies below.
We love to share our knowledge on the latest SEO trends.
The Best Solutions
for Our Clients
We have plans that grow as you grow, it's in our best interest to see you succeed.
20+ Keywords
Social Bookmarking
PDF Submission
PDF Promotions
GIF Submission
GIF promotion
PPT Submission
PPT promotion
Image sharing
Infographic Submission

40+ Keywords
Social Bookmarking
PDF Submission
PDF Promotions
GIF Submission
GIF promotion
PPT Submission
PPT promotion
Image sharing
Infographic Submission